Reliable Locksmith & Security Systems
We are a veteran-owned locksmith in Boynton Beach, FL!
Click to Call!
Contact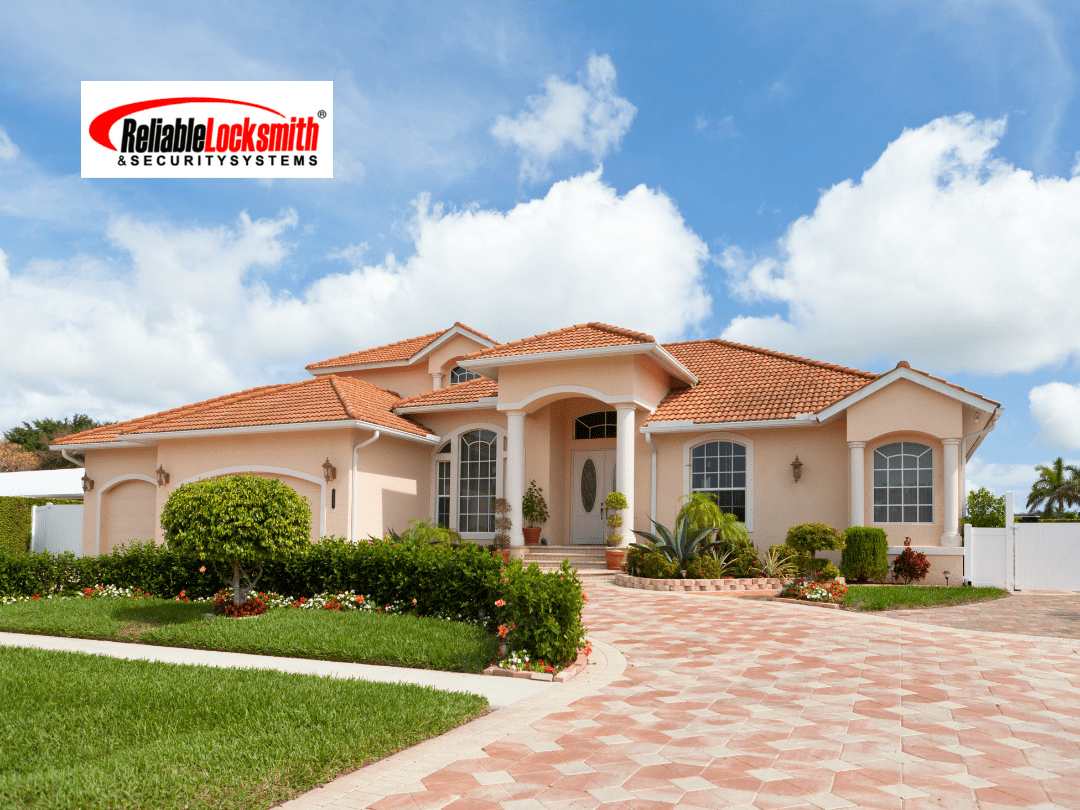 Welcome to Reliable Locksmith and Security Systems! We are a veteran-owned locksmith in Boynton Beach with more than twenty years of experience. As an experienced Boynton Beach locksmith, we offer a wide range of services to meet all your security needs for commercial and residential properties.
We are locally owned by Antonio Polerecky – a fourth-generation locksmith. With more than four generations of experience, Antonio has the expertise to take care of any locksmith job. Additionally, Antonio goes above and beyond for his customers in Broward County and Palm Beach County.

Chris Peterson
October 27, 2022.
Fast service and really nice people

Daniel Max Ammons
November 11, 2020.
The Knowledge of Hardware and its Components along with Techs that show up on time and fix the issue are the reason I recommended this 🔐 Locksmith. The Name says it All. Highly Recommend!
Jon Thelamont
November 7, 2020.
I use Reliable service to install new locks, they were fast, efficient, and worked quickly. Owner Antonio is a Marine Veteran.

Patricia Martin
July 21, 2020.
George came on time to install the lock and was in and out within 20 minutes. Antonio has proven to want to do the right thing and stand by his product and reputation. I will continue to do business with him in the future.

Lanie Sacks
March 17, 2020.
Antonio did everything right! Scheduling, honesty, excellent work, all at a fair price! Highest recommendation!

Jaclyn Schomber (miss j)
March 10, 2020.
Reliable Locksmith Service is Fantastic! I had a serious issue and Antonio the owner came out right away to help me. He went above and beyond, worked in a very clean manner and explained everything to me. I will definitely be calling them again in the future.